There is an old saying, "The shoemaker's children go barefoot." Let's face it, we all have limits and that is true of every IT Department. With new hardware and software to install and to repair and update throughout the company, their job is mind numbing.

Urgent decisions and solutions must be made to keep production, sales and accounting running and, although important, quality, safety and employee training and communication are normally forced to take a back seat. That's just the way it is.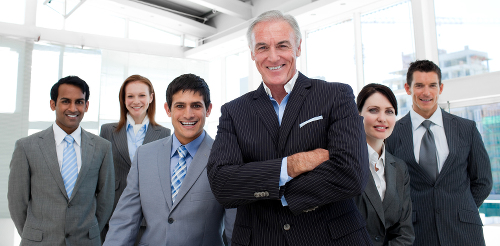 No matter how competent and no matter how strong the desire to create or build a specific application time works against the IT Department. Due to various constraints, systems developed internally are often abandoned. And using an IT Staff to write your own software from scratch is not cheap.

Building a quality/learning management system means time is taken away from other improvements to work on an in-house system, possibly with the help of consultants. Easier said than done. Does your company need a point solution or an enterprise platform? How will you meet regulatory requirements? What about flexibility? Who will administer the software?

Add the pressure of a timeframe to complete the application development within the never-ending pleas for help from production, sales and accounting. Someone has to spend time deciding what the end-product will look like and how it will function – and to keep it updated. Not an easy task!

Of course everyone believes their computer issue is the most pressing issue of the moment and their clamoring for help and attention does not decrease – and if the problem is more widespread IT should be prepared for a very long day.

Honestly, when it comes to a quality/learning management system the smart choice is to make your life easier. Buy Conformance Portal and start growing your profits right away. Management will sing your praise and your children will not be barefoot.